Photography visuals
ICONIST MAG: PRETTY IN POP
Icon
We designed this series of projected backdrops for Iconist Magazine.
The task was to create uniquely colorful imagery in a wide variety of textures, patterns and styles that would match the model's specific clothing ensemble.
Something that required not only preparation but also dexterity in curating and designing on the fly.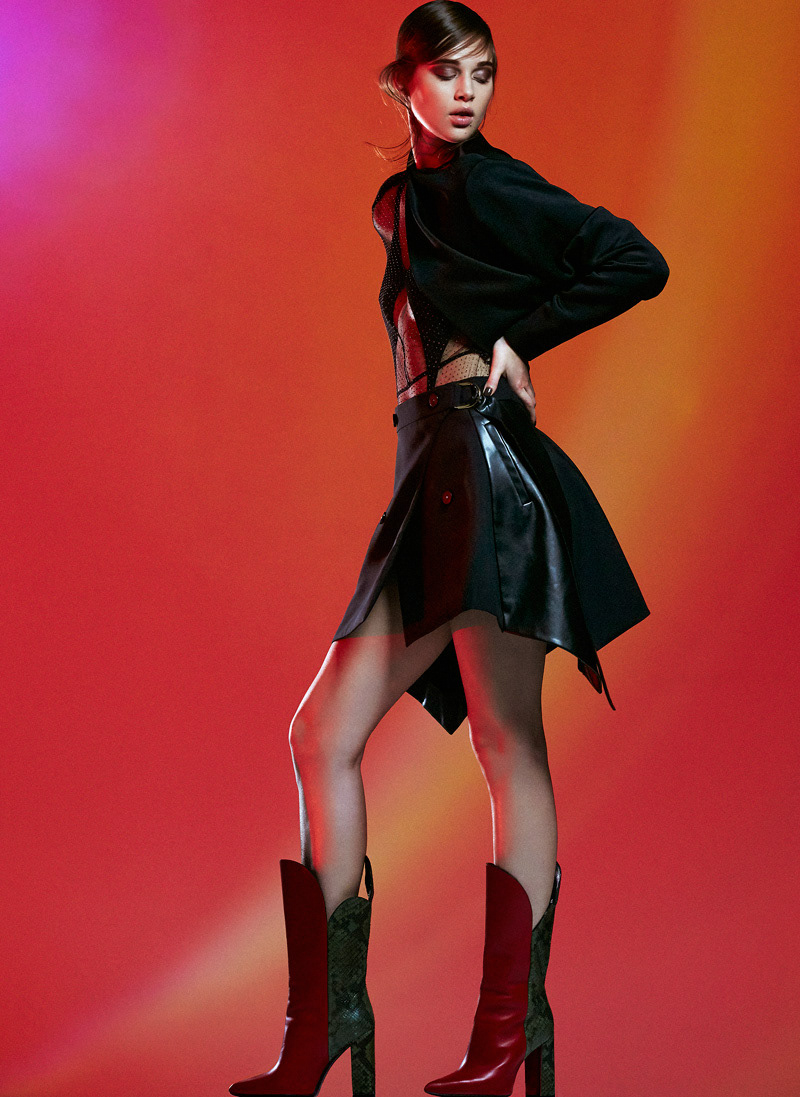 Photographer: Takahiro Ogawa
Designer: Sina Taherkhani
Client: Icon Magazine